A Hidden Object Game
Muna is travelling to beautiful places. Explore and sight see these wonderful places with Muna.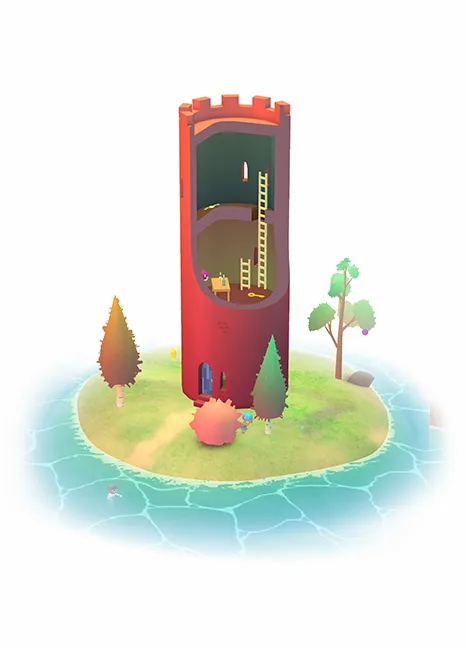 Muna is on an adventure and travels to places she has never seen before. She loves people watching and likes to mingle with the locals.
Can you find Muna and the other characters and items in these little picturesque worlds?
Release Date
TBD
Platforms
PC, MacOS, iOS
Genre
Hidden Object, Puzzle
Duration
Around 3h
Target Audience
Hidden object fans, anyone who loves stylized art
Features
Vibrant art style.
A lot of places to explore.
Interactive world.
Relaxing gameplay.
Many secrets.
Subscribe and join the mailing list and stay up to date on the development of The Travels of Muna